Serra has kilometres and kilometres of paths and forestry tracks. Its privileged location in the very heart of Serra Calderona means there are a lot of mountains and paths perfect for practicing Nordic walking, a new sport that comes from the northern European countries. You can practice it anywhere, but it is better to do so on wide, flat paths.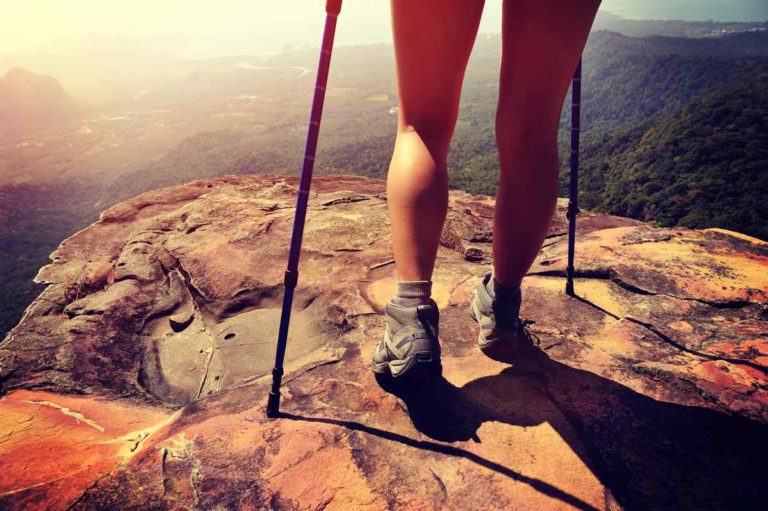 Nordic walking is a relatively new sport. It originated in the northern countries, but it has come here to stay. It is native to Finland, where it appeared around the thirties of the past century. Members of the Olympic cross-country skiing team would use their ski poles also during summer for training. With this technique, their training got more intense and when winter (and then the Olympics) came, they were in much better form. This Finnish sport became famous around the world during the last years of the 20th century.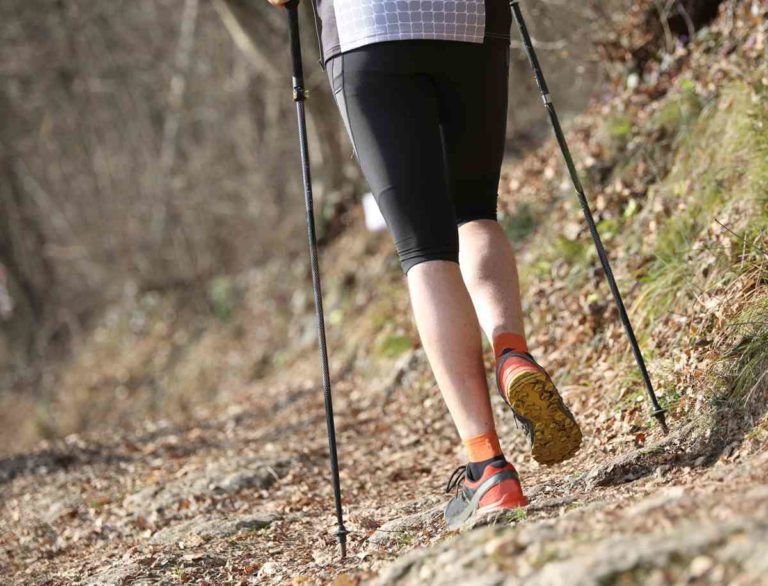 Nordic walking is a very complete sport: the technique for walking involves the upper part of the body as well as the lower part, thanks to the use of walking poles especially designed for it. If practiced correctly, arms and legs are coordinated in a way that the pole provides an impulse for the movement.
As for equipment, you only need good shoes suitable for trail walking, fitness clothes and walking poles.
For more information click on the following link: