Hiking and Serra go hand in hand. Its privileged location in the heart of Serra Calderona and its proximity to the metropolitan area of València make of Serra a true green lung for Valencians and a paradise for hikers. 
Serra Calderona is a place marked by its past, by the remains of ancient forms of life: quarries, terraces, ice houses, the Castle with its sentry towers and the Porta Coeli charterhouse. Springs, caves and other geological wonders abound. There are also natural viewpoints and a lot of animal and vegetal species. There are plenty of paths to make your way around and explore every corner.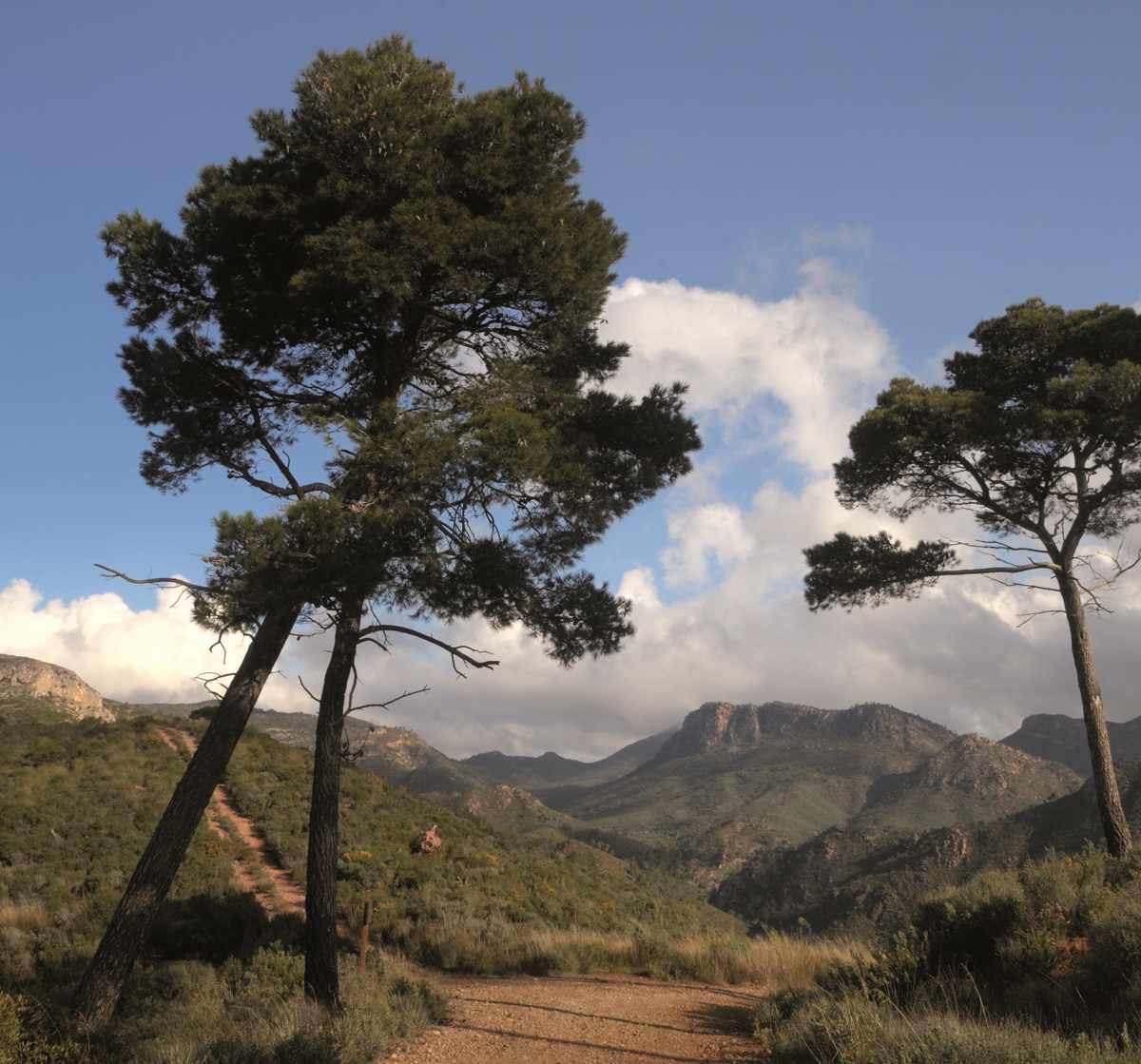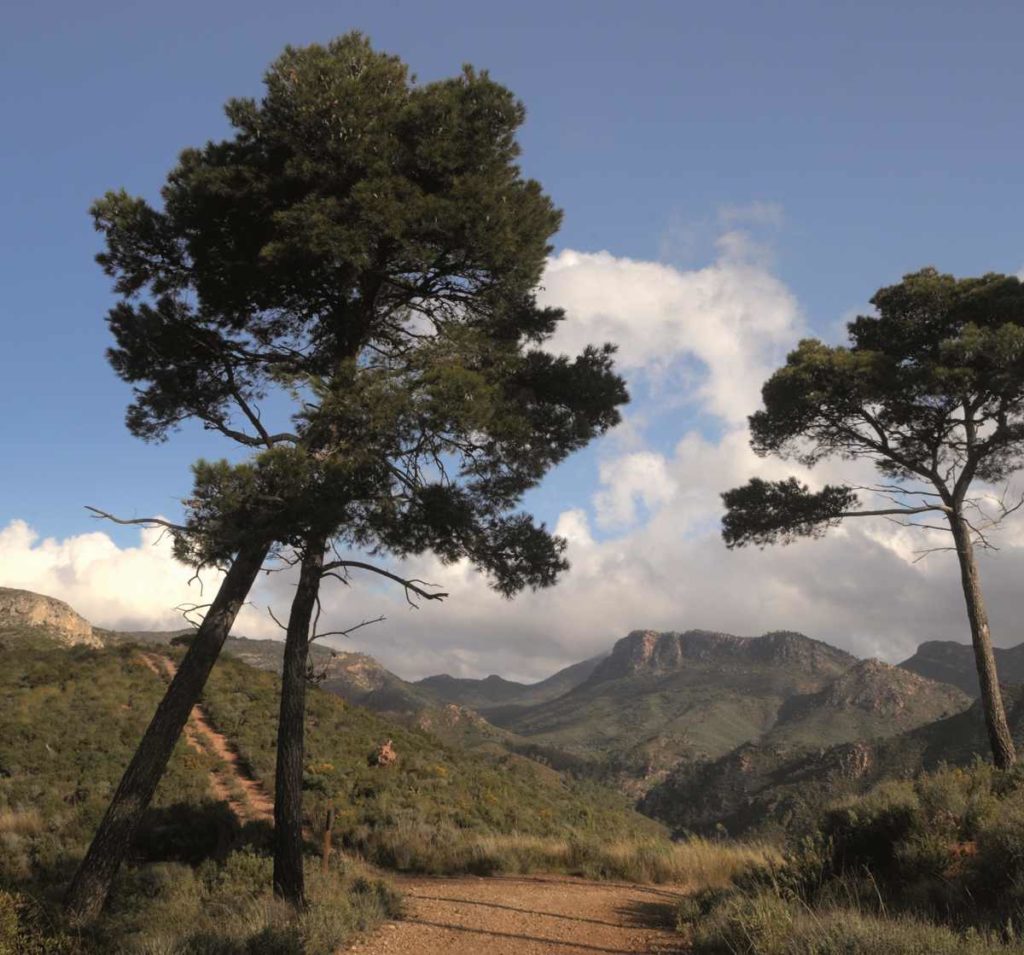 Serra offers the best conditions for hiking thanks to a series of itineraries that combine traditional and rural paths. The long-distance path GR-10, which connects the Mediterranean Sea with the Atlantic Ocean, goes across these mountains. This path is the backbone of Serra's hiking routes. Besides the signposted itineraries, which make it easier for hikers, there are endless possibilities for different hikes, as many as paths and traditional trails the town has.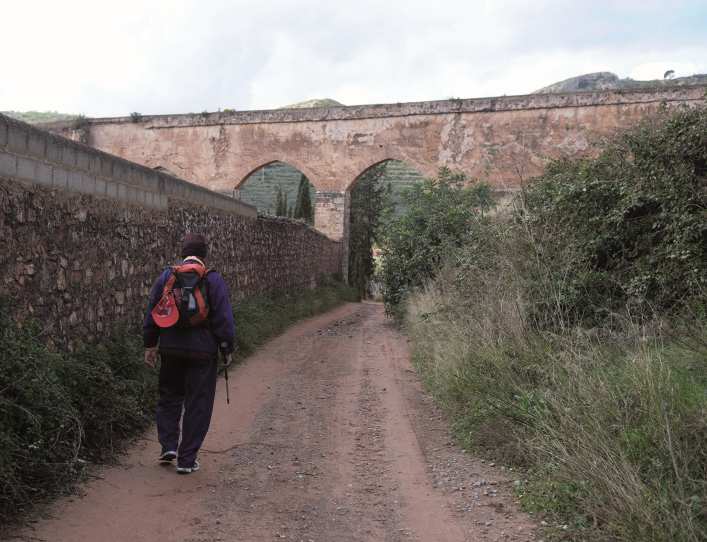 Over the centuries, the existing roads inside the municipality were almost exclusively bridleways and minor paths. All of them formed a network of radial roads in relation to the town centre. There were also other paths that connected Serra with neighbouring towns or that served as passage between the roads coming from Aragon to Valencia. Some of those paths are now forestry tracks and others are paved roads, but many of them are still just paths. 
You can discover them using a map such as Tossal Cartografies, available at the Tourist Information Centre, or the basic cartography made by the Spanish National Geographic Institute.