Serra is part of the sealing network of the Camino del Cid. A tourist itinerary that follows the literary and cultural footprint left by Rodrigo Díaz de Vivar, the Cid Campeador in the 11th century. A route that crosses three different regions from north-west to southeast.
The castle of Serra, an Arabian fortress of important strategic value during the Middle Ages, occupied and conquered by El Cid around 1095, illustrates the seal that the Serra Tourist Office is already using. The seal has been designed by Julián de Velasco. The Tourist Info also issues passwords, the credential carried by travellers on the Camino del Cid. The safe-conduct recalls the document that was used to ensure the free and safe passage of people and goods during the Middle Ages.

The municipality of Serra, nestled in the heart of the Sierra Calderona, is within the Olocau branch of the Camino del Cid. A hiking path that connects El Puig and Olocau, crossing the Sierra Calderona.


 Itinerary circular no


Distance: 634,28 Km


 Estimated time: 9 stages


 Climb: 6.856 m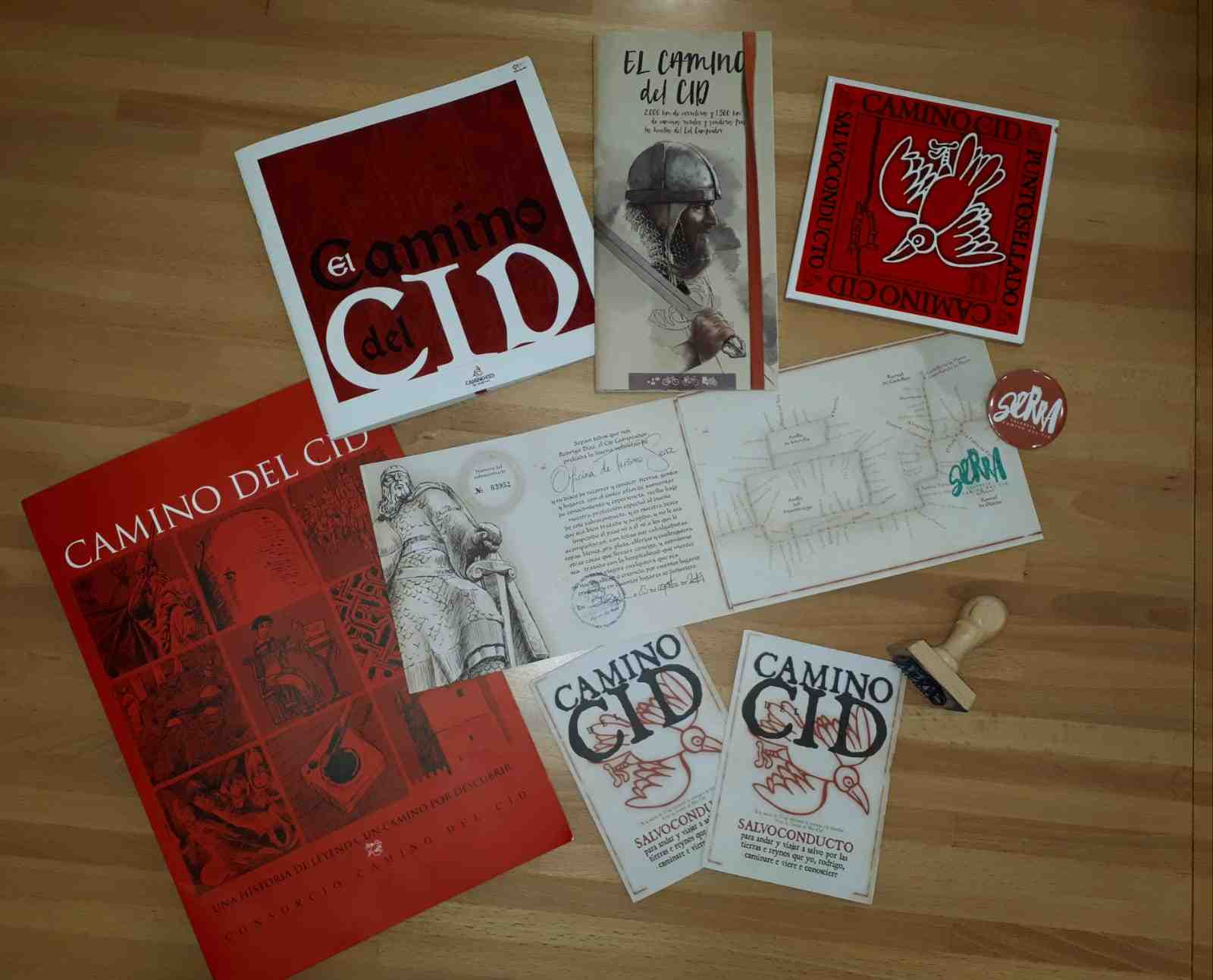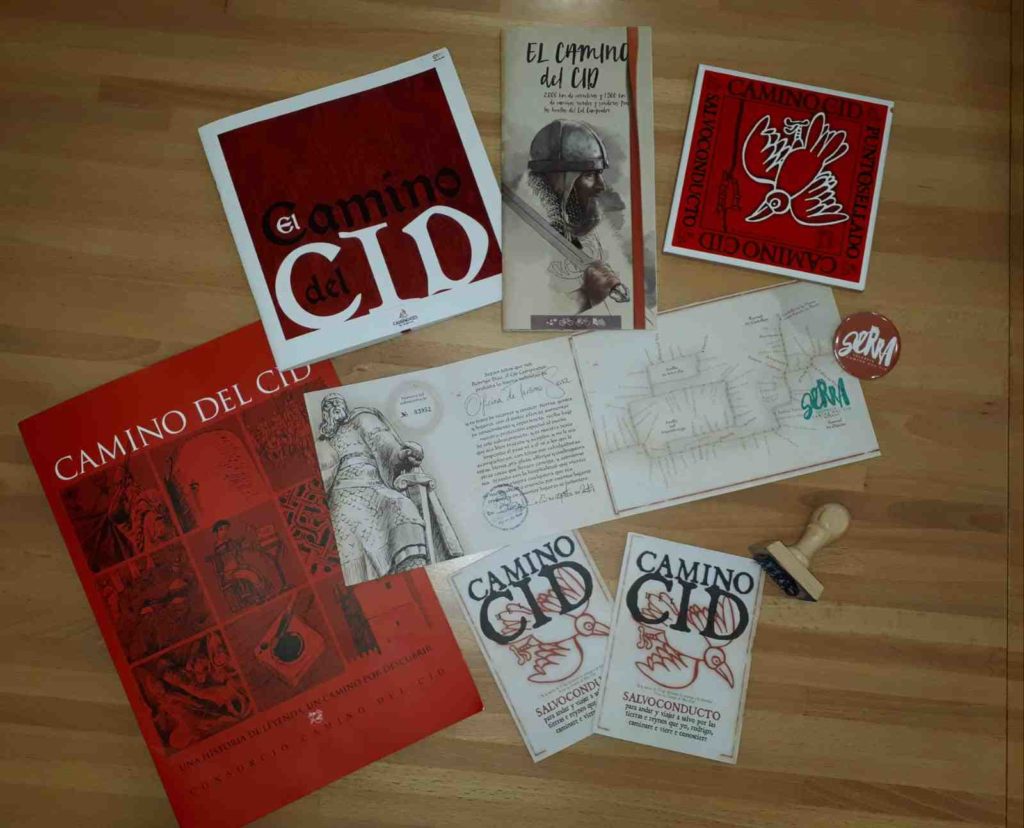 A word of advice:
Take care of nature. Respect it.
Plan you itinerary carefully beforehand. Do not underestimate the possible risks.
No one better than ourselves knows our limits. It is advisable to do itineraries according to our physical shape.
Bring a map, a GPS or a mobile app that works without signal. Your phone battery should be fully charged.
Tell someone where you are going and check the weather forecast.
You should pack you bag with water, some food, extra clothes, a torch and a small first aid kit.
Use proper shoes, a cap and sunscreen.
These itineraries are open during the whole year. In summer, however, it is convenient to avoid peak sun hours.
Save the number for emergencies: 112. In case of emergency, keep calm and call 112.